Universal Circle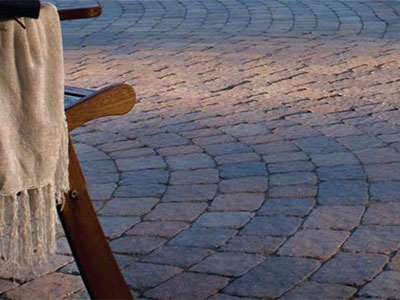 Classic Collection
Add design distinction to your outdoor space with a Universal Circle kit. Universal Circle can be used with a number of Belgard pavers to make unique outdoor living designs.




Specs
Universal Circle

Various x 2 3/8

All measurements are approximate.
Contact your local Belgard dealer for details.
Colors
Patterns
No pattern information is available for this product.

Contact Us
We truly love what we do, and we know you'll love the end result of your new outdoor living space! Contact us for a consultation and let us help you enjoy the outside of your home just as much as you do the inside.