Turfstone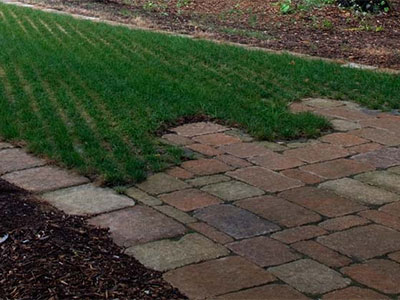 Transitional Collection
The unique design of Turfstone™ allows rainwater to be gradually filtered back into the soil naturally, resulting in the control and stabilization of soil erosion. Its eco-friendly design reduces run-off and allows greenery to grow right through it, creating a highly unique hardscape design that works in harmony with nature.




Specs
Turfstone

23 1/2 x 15 3/4 x 3 1/8

All measurements are approximate.
Contact your local Belgard dealer for details.
Colors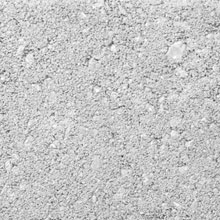 Grey
Patterns
| | |
| --- | --- |
| Modified Running Bond | Staggered Running Bond |

Contact Us
We truly love what we do, and we know you'll love the end result of your new outdoor living space! Contact us for a consultation and let us help you enjoy the outside of your home just as much as you do the inside.